Full Buffet Breakfast
Continental Breakfast
Choose from our buffet selection of fresh fruits, yoghurt, cereals, freshly baked croissants and pastries, selection of breads, condiments, juices and hot beverages. We also have gluten-free selections available.
Cooked Breakfast
Enjoy our full continental breakfast as well as choices from the griddle including eggs, either poached or scrambled, grilled bacon, breakfast sausages, roasted tomatoes, hash browns, baked beans and pancakes.
Raw Bar
Bircher muesli, raw muesli, coconut yoghurt, chocolate-chia & berry porridge, courgette bread & zesty almond bar
Raw Juice
Kale, cucumber & lemon
Carrot, orange, ginger & turmeric Lemon, ginger, honey & apple
Berry smoothie
Open 7 days a week
Monday to Friday 6.00 - 9.30am Saturday and Sunday 6.30 - 10.00am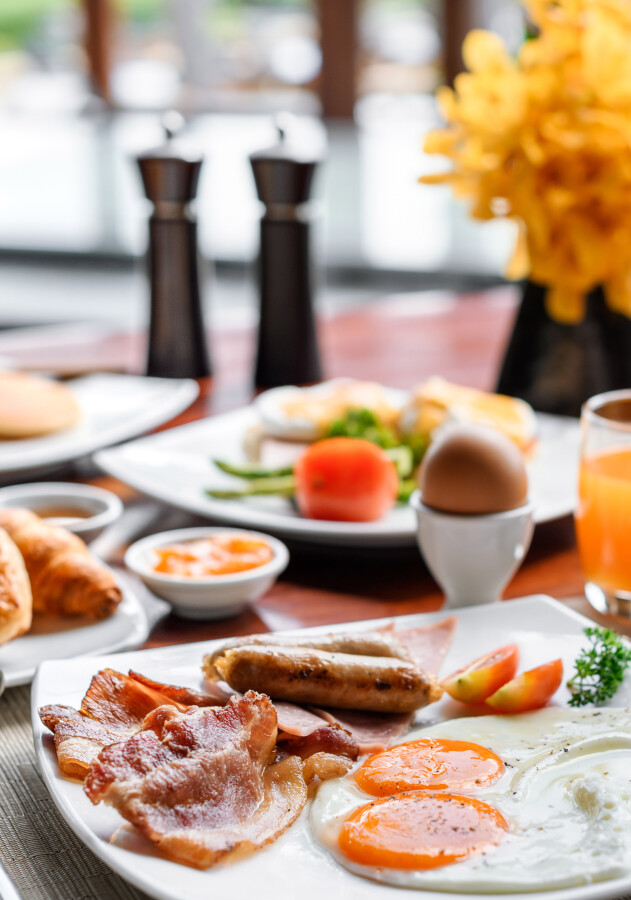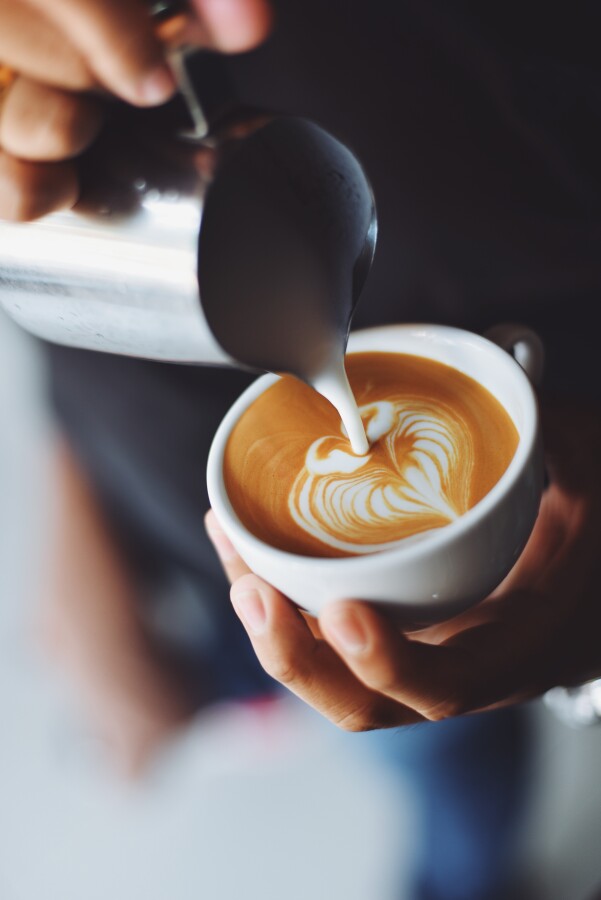 Book Your Breakfast Meeting
Meeting clients or scheduling a regular breakfast meeting for your business or organisation? The Devon Hotel is the perfect breakfast location with plenty of parking. A central New Plymouth location without the noise of a busy inner city café, so you can enjoy your meal and get on with business.
For a great start to your day, book your table!