We offer a wide range of catering options for private functions, conferences or weddings at The Devon Hotel or anywhere else in New Plymouth!
Creative menu selections personalised to suit your exact requirements, whether you would prefer a buffet option, served meal or al fresco dining, our team can make it happen.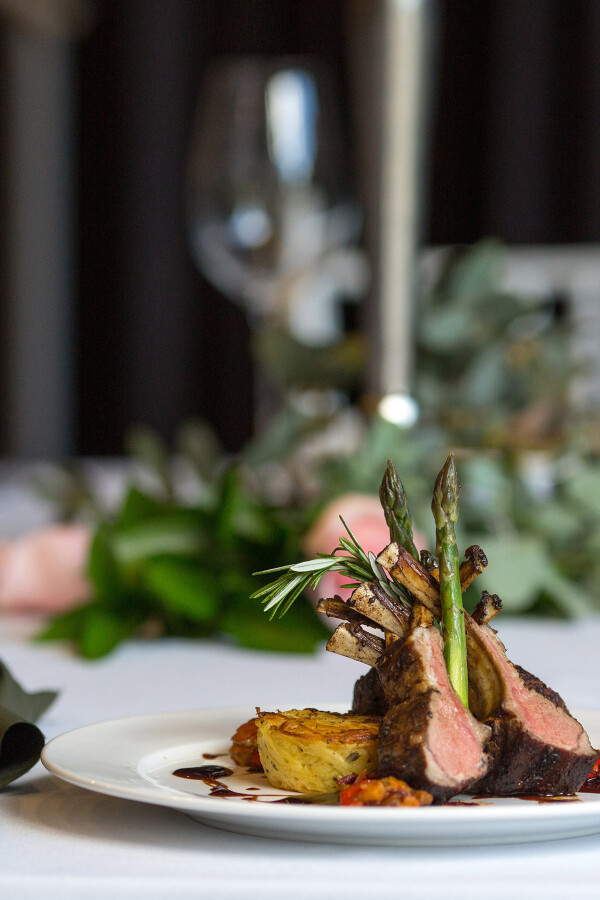 Highest Quality Catering For All Requirements
We pride ourselves on using only the freshest produce in our innovative dishes and give priority to sourcing items locally to ensure only the best quality and minimise our carbon footprint. From morning tea to cocktails, or canapés to a served banquet in one of our landscaped gardens, we have your event covered.
Our experienced kitchen team can offer you creative, healthy menu options, catering to all dietary needs (vegetarian, vegan, gluten free, dairy free, food allergies, religious requirements). Rest assured that we'll deliver a premium product with meticulous attention to detail.
Hosting An Event Somewhere Else?
Off-Site Catering Available
Wherever the venue, we can take care of all of the catering details to allow you to relax and enjoy your special day. Be it an informal gathering with drinks & nibbles, a garden marquee wedding, a product launch or a corporate function, we have numerous catering options. We have the expertise to create a menu to suit your theme and make your event truly memorable.